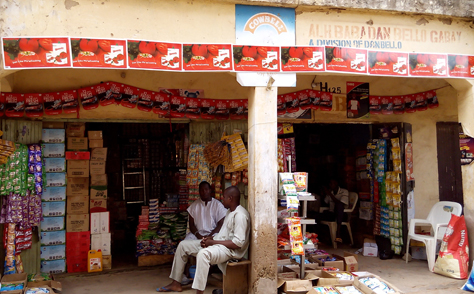 We tranversed 10 Northern Nigerian states (Kano, Kaduna, Sokoto, Abuja, Zanfara, Katsina, Kogi,Nassarawa, Niger and Gombe, ) installing Mamia and Frootzy facial Corex boards in outlets over 45 open markets.
We understand the fundamental of visibility creation and will leverage our relationships to place your corex, signages, posters, banners, etc at vantage points in the trade, open markets and neighborhoods areas in ways that effectively influence off-the-shelf actions.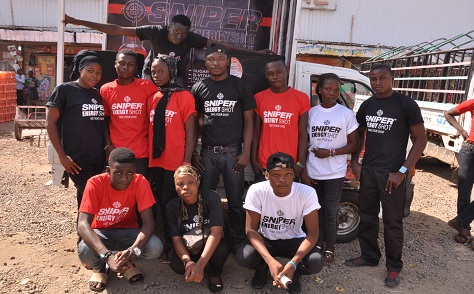 Kano met SNIPER ENERGY SHOT via our multi-channel Sales Activation. For the duration of the event, we mounted a heavily-branded Point-of-Sales stand targeting the wholesale market in front of the distributors outlet while our mobile SNIPER SQUAD covered Kano metropolis scooping out wet samples as well as driving sales to consumers and retailers.
Once we understand your needs, we fashion and implement a comprehensive below-the-line sales cum brand activation plan that helps your product achieve your desired market/mind share
Facilitated the entry of POPCY into Kaduna, Kano and other NW states. Created the Sales penetration plan for Northwest, aided in the recruitment of the base sales resource, and actively entrenched the brand in Modern Trade, Neighborhood outlets , and open market wholesale channel through our Market Development services
Our Market Development section was responsible for creating and sustaining the availability and visibility for LadySoft sanitary pad in the Northwest markets covering  all the relevant channels.
[spacer height="47px"]